Olive Oil Photo Gallery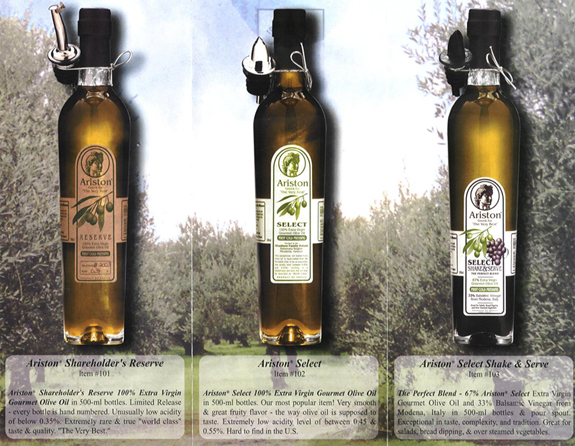 Our best Extra Virgin Olive Oils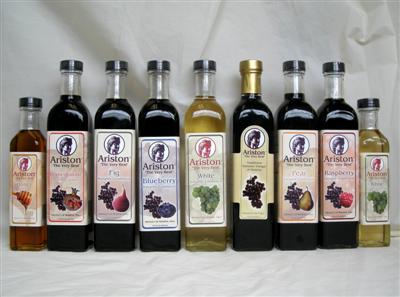 - Our lineup of Aged balsamics imported from Italy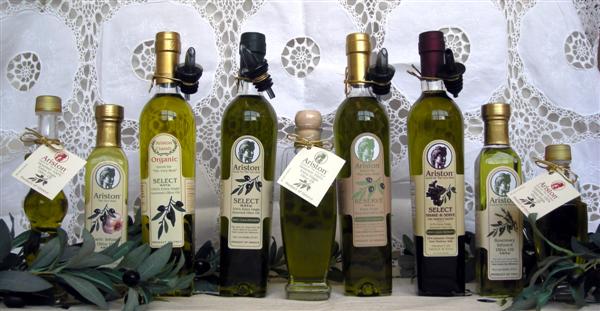 - Our lineup of some of the best Extra Virgin olive oils in the World!
This is how extra virgin olive oil is created!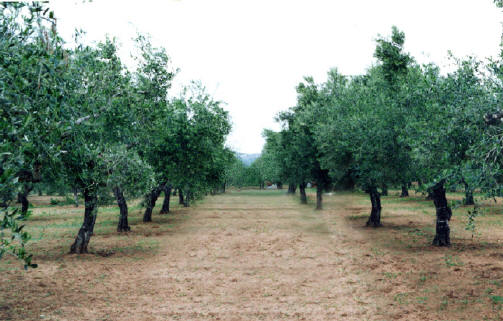 - Young olive trees (approximately 10 years old) soon after harvest, in our orchards in Kalamata Greece.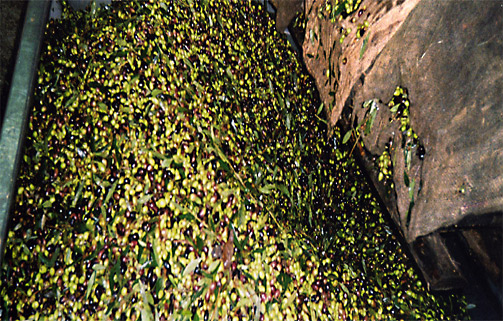 - Newly Harvested Olives are passed by a blower to remove olive leaves and miscellaneous particles..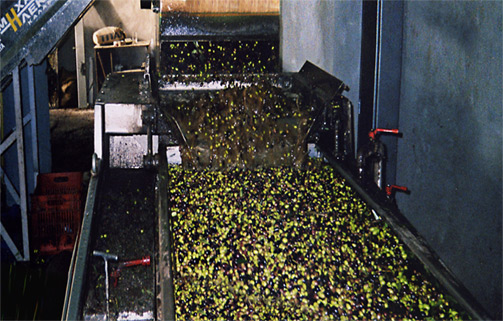 - After the leaves are removed, the olives are rinsed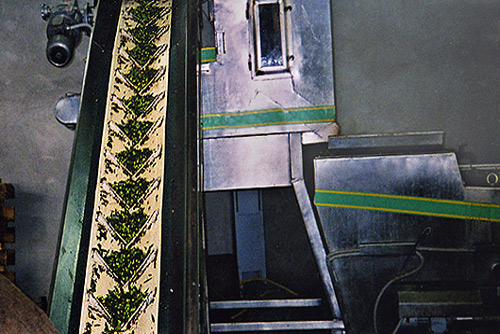 - Olives going up the conveyor to be processed. During this first phase, the olives are crushed into a toothpaste-type consistency.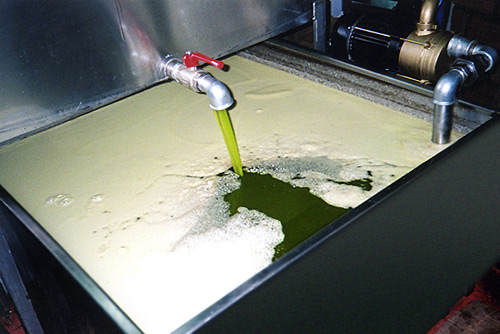 - Olive Oil is transformed into a liquid form. At this stage, the thick foam indicates a a high-quality oil drawn from a fresh, ripe harvest and a high-quality Processing Equipment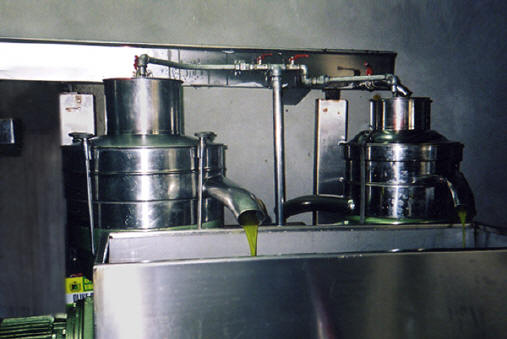 - Fresh Olive Oil is ready to be bottled.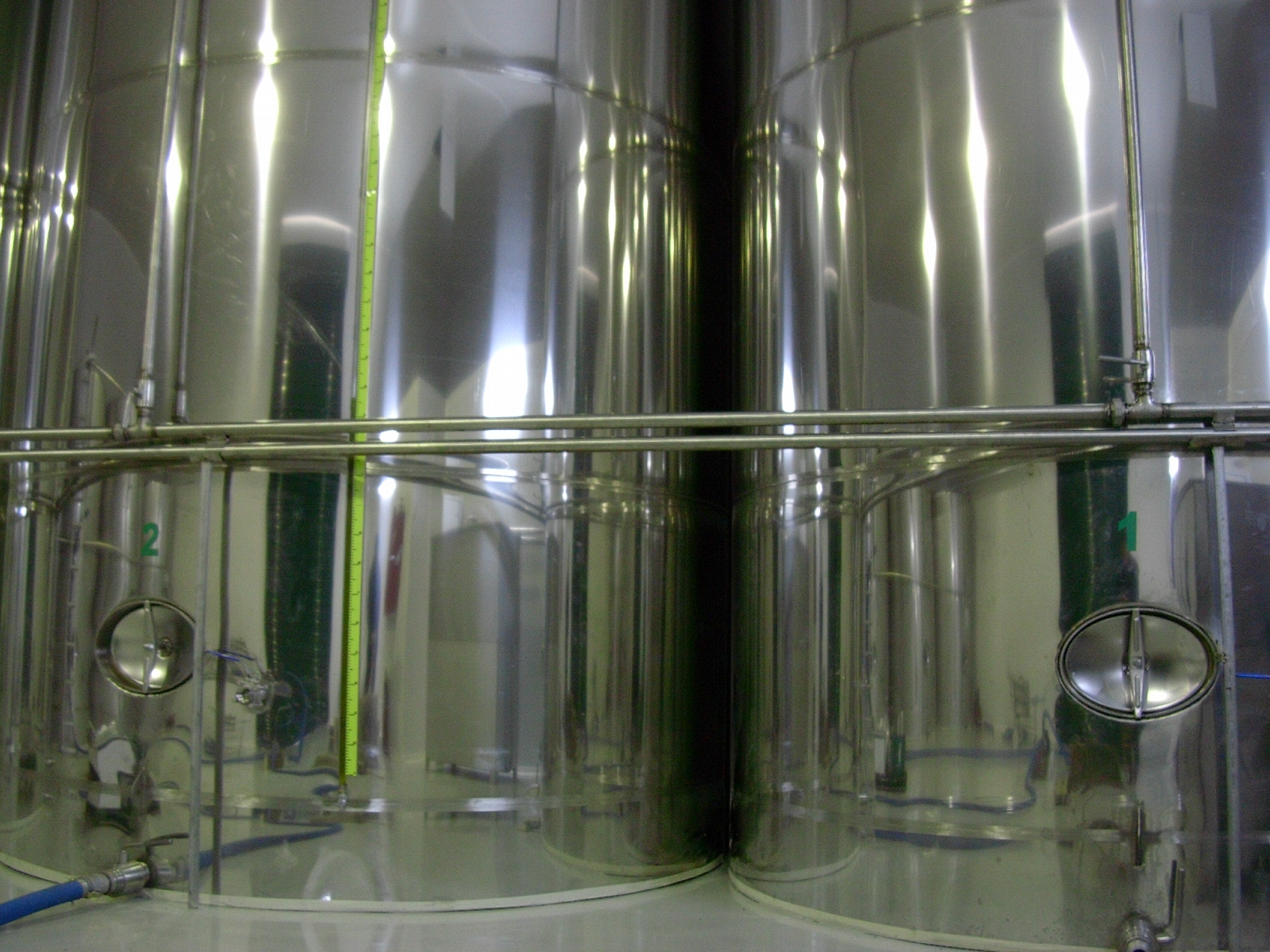 - Fresh Olive Oil holding Tanks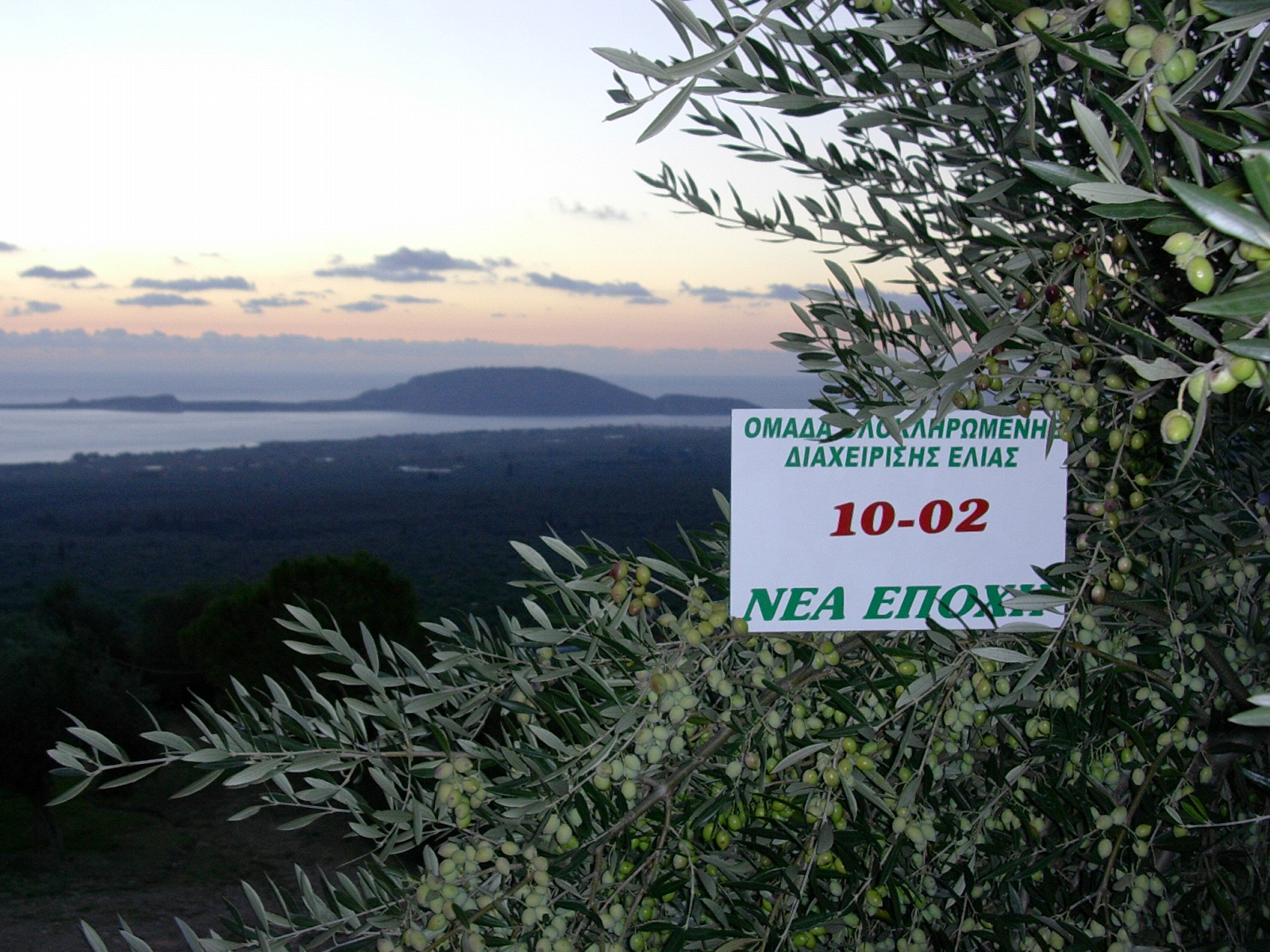 - Fresh Olive's growing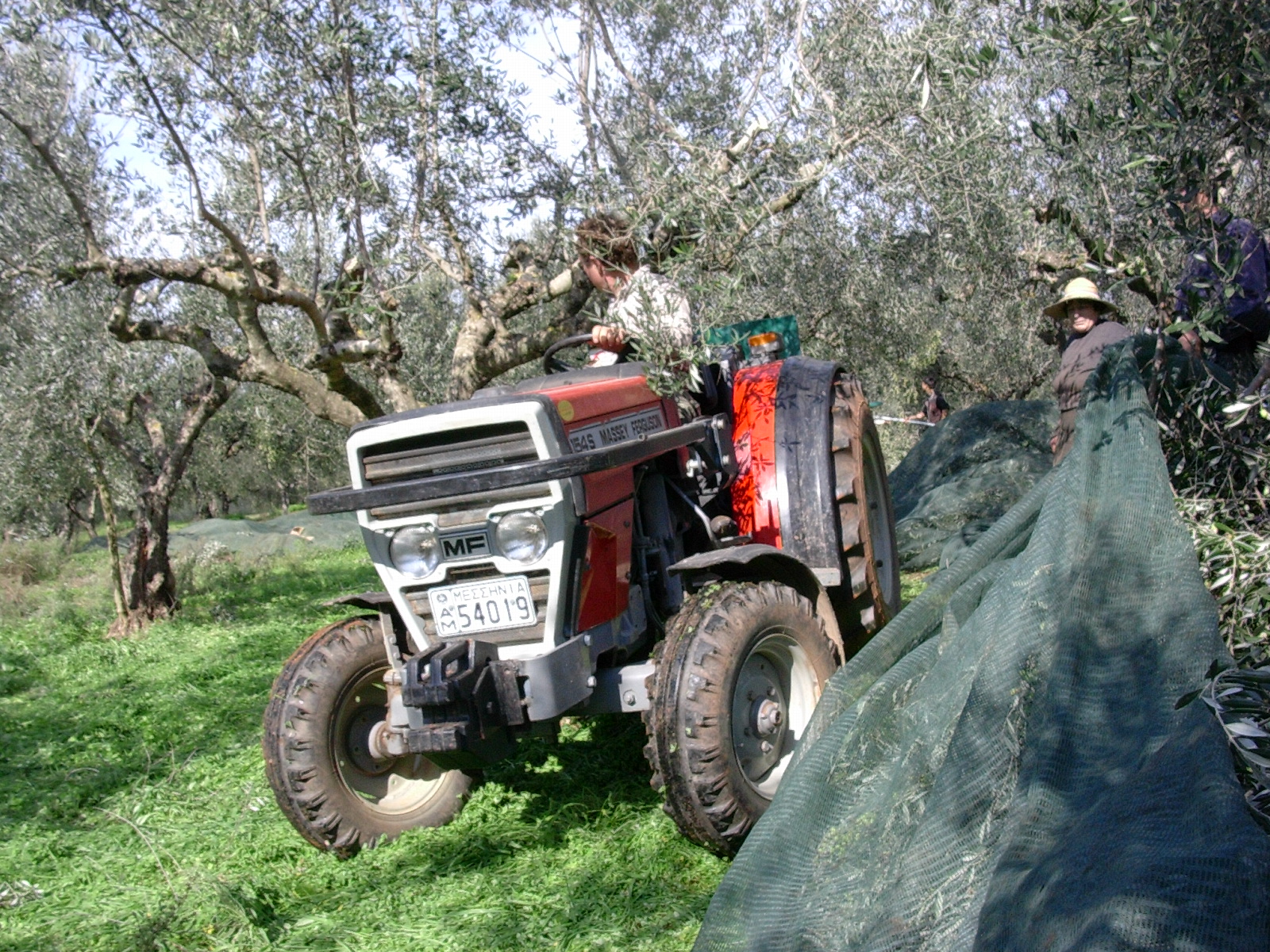 - Time to harvest those beautiful Olives!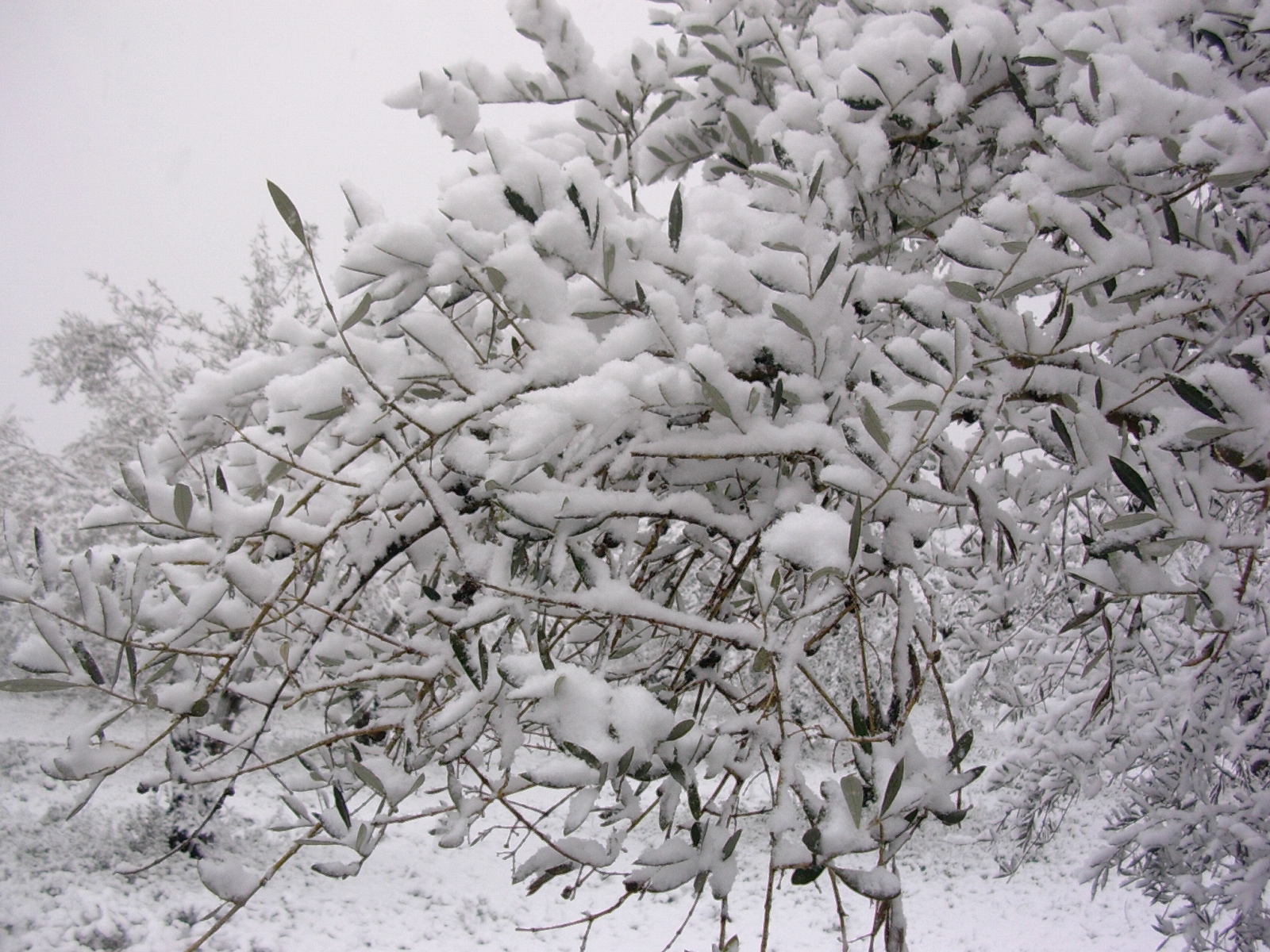 - Olives are very hardy..the trees survive cold and hot...Most olive trees live for thousands of years!!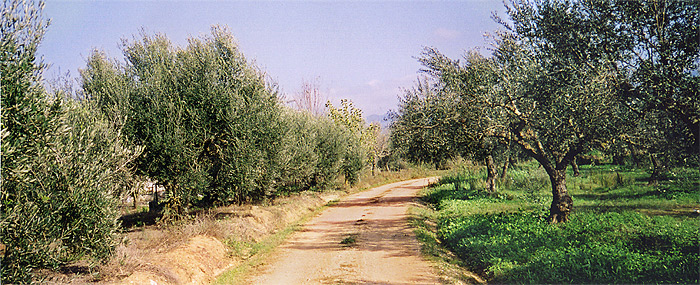 - Ariston Olive Oil Orchard (Photo 2).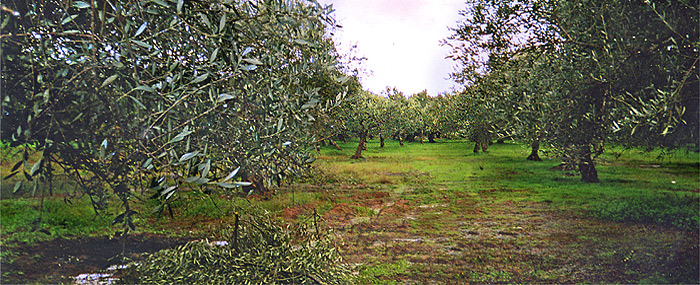 - Ariston Olive Oil Orchard (Photo 3).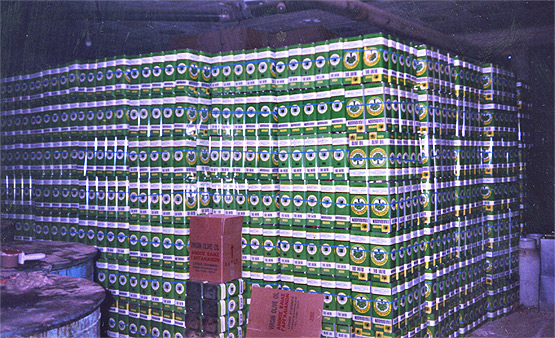 - Ariston Olive Oil Warehouse.